Company Profile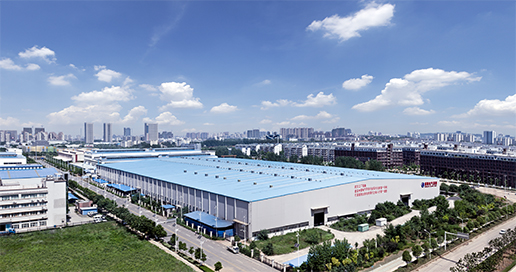 Founded in 1979, Shenglong Electric is a leading company in the field of smart grid and intelligent energy management. We are committed to providing clients with comprehensive industry solutions of Intelligent Energy System Planning and Design, Intelligent Transmission and Distribution Equipment Manufacturing, Internet-based Power and Energy Engineering, Procurement, and Construction (EPC) services, and Operations and Maintenance services, helping clients improve the safety, reliability, and intelligence level of power and energy systems, as well as improving energy efficiency and reducing carbon emissions. We operate more than 50 countries and have built a sales and service network in over 30 countries all over the world. We have over 7000 employees, and were honored as Top 500 Asia Brand in 2013.
Shenglong Electric has 35 subsidiaries and factories, and 2 research institutes in China. We have five core offices in major cities of China including Beijing, Wuhan, Shanghai, Guangzhou, and Chongqing. The Beijing office, the Intelligent Business center at Beijing forth tallest building "Greenland Center", has a world-leading smart office system, which are developed by Shenglong. Our Beijing plant, located at the Zhongguancun Science and Technology Park, is a leading research and industrial base for intelligent power distribution and Internet-based energy solutions. The Wuhan office has been selected as one of Wuhan's top 100 enterprises for 5 consecutive years since 2012.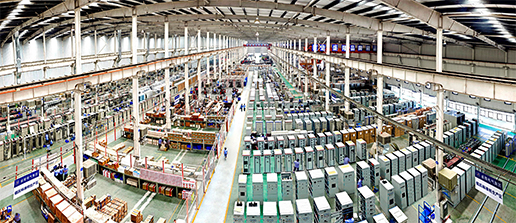 Shenglong Electric provides a wide range of product lines and solutions in four fields: Intelligent Power Transmission and Distribution Equipment, Intelligent Energy Management and Components, Internet-based Power and Energy EPC services, and Intelligent Power Operations and Maintenance services. In response to severe challenges of growing energy demand and energy-saving emission reduction, we help our clients to improve their energy efficiency, reduce their power consumption, decrease their carbon emissions, and create beneficial social, economic, and environmental outcomes by means of our advanced products and solutions. Our products and solutions have been widely applied in infrastructure, energy, industrial, commercial, building, and other fields. These include: Qinshan Nuclear Power Plant, South-to-North Water Transfer, Beijing-Shanghai Express Railway, Qinghai-Tibet Railway, Wuhan Metro, Beijing Capital Airport, Beijing Olympic Stadiums, and other key national projects. Our overseas projects include: Sri Lanka-Hambantota Airport, Saudi Arabia DAJEN Oil Storage Facilities Project, Mozambique Nacala Port, Sudan New Port, Angola Lobito Road Construction project, Kenya Mombasa Port, and others.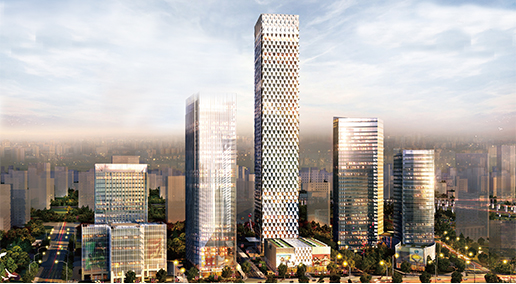 Shenglong Electric has always attached great importance to science and technology research and development and independent innovation. Mr. Gu Guobiao, Academician from Chinese Academy of Engineering, acts as our chief scientist. In recent years, we have obtained over 100 national patents and software copyrights in the field of smart grid. We have long-stayed on the road of strengthening cooperation among industries, universities, and research institutes. For more than 20 years, we have built beneficial cooperative relationships with Tsinghua University, Peking University, the Institute of Electrical Engineering Chinese Academy of Science and other institutions. Based on our independent innovation in the technology field, we also maintain sound cooperative relationship with other multinational companies such as ABB, Siemens, and Schneider Electric.
Adherence to the people-oriented principle, Shenglong Electric strives to become a leading entrepreneurial platform. With the support of the Hubei Provincial Party Committee, we have established Wuhan Entrepreneurship Academy, Shenglong University in 2015. We are not only committed to providing the most technologically advanced products to our clients, but also actively fulfill our social responsibilities, and is widely recognized by public.
Business scopes